For Individuals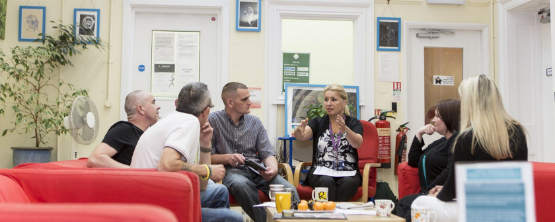 Double Impact has been privileged to play a supporting role in the lives of our service users, who are the driving force behind everything we do. Working in Nottinghamshire and Lincolnshire, we offer a unique service that deals with all the issues facing recovering people, helping to break the devastating cycle of addiction.
For Organisations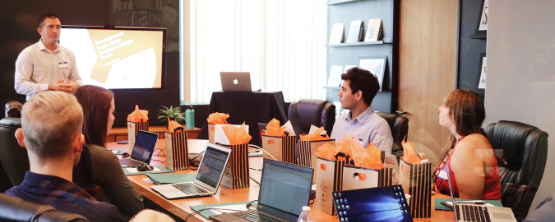 At Double Impact, we believe in the importance of strong, mutually beneficial relationships between our service users, our charity and the community. We offer a range of services for businesses and community organisations, which in turn, increase our social impact and create more opportunities for people recovering from addictions.
Latest News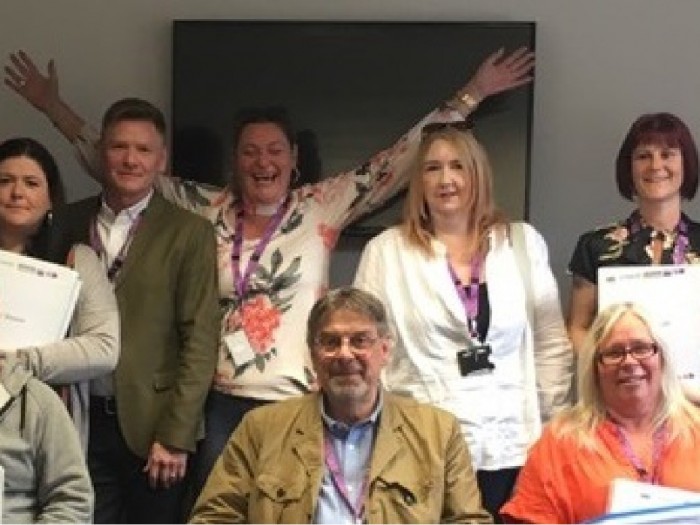 29 / 06 / 2021
Double Impact's educational provision for people recovering from addictions has been awarded Direct Claims Status for the second time running by the Skills & Education Group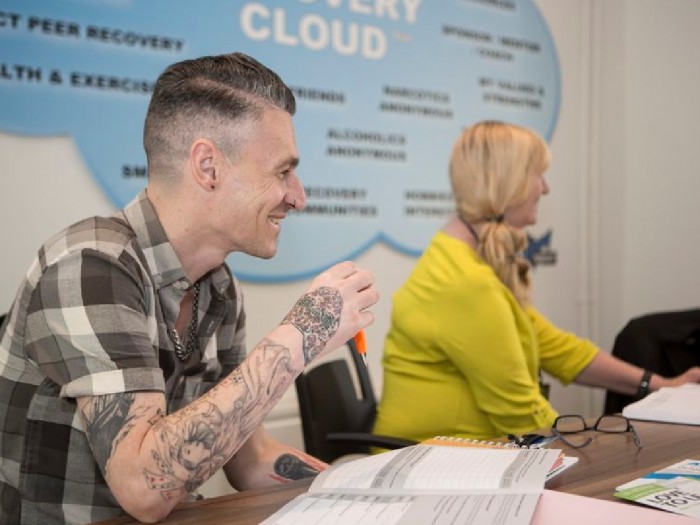 18 / 05 / 2021
Double Impact Services, the drug and alcohol recovery charity, has received a 4-year grant of £479,805 from The National Lottery Community Fund to support people in Nottinghamshire with alcohol and drug issues.
15 / 02 / 2021
Test your stamina by climbing to the highest points in Derbyshire in 12 hours, whilst enjoying the stunning natural scenery and sense of achievement.
Ways of helping us
There ara many ways in which you, your group or business can get involved and make a real difference to people's lives.