It is Double Impact's policy to continuously strive to improve the quality of the services it delivers. We will use effective quality assurance processes alongside our quality manual to establish, review, evaluate and continuously improve the services provided to meet the needs of our stakeholders.
Quality Objectives
Our quality objectives are broken down into SMART goals which are included in the Business Management System then incorporated into Operational Plans. Progress towards these are monitored in quarterly Quality Meetings and annually by the Board of Trustees.
Objective 1: Create equality of opportunity for all our learners regardless of their individual needs
Objective 2: Streamline the quality of delivery of all our Academies across their different delivery sites
Objective 3: Deliver learning opportunities (face-to-face and online) which are responsive to service user needs and feedback
Objective 4: Achieve and maintain compliance with regulatory bodies
Objective 5: Ensure all our service delivery reaches the required quality standards
Quality Statement
Read our Quality Assurance Statement here.
COVID Risk Register
See our COVID-19 Risk Register here.
Processes
Internal audits
Double Impact will undertake internal audits on all areas of the business on a scheduled basis. The purpose of these audits is to ensure conformance to Double Impact's Business Management System, Academy Regulatory Framework, policies and procedures and relevant legislation and ISO9001.
External Audits
External audits may take place from time to time e.g. Skills & Education Group, Commissioners, ISO9001 and financial auditors The purpose of these audits is to ensure conformance to Double Impacts quality manual, policies and procedures and relevant legislation.
These audits will be recorded using the external agencies procedures.
ISO:9001 certification
Our quality management is accredited on an annual basis through the ISO:9001 standard. You can verify the validity of our ISO certificate by entering our certificate number 192735 via this link:
www.british-assessment.co.uk/verify
Standards
Double Impact will follow drug and alcohol treatment and education industry standards and guidelines, including, but not exclusive to:
Skills & Education Group educational system approved by OFQUAL
Industry Quality Assurance Directives
Drug and Alcohol National Occupational Standards
National Institute for Clinical Excellence guidelines
PHE (Public Health England)
Local guidelines targets from commissioners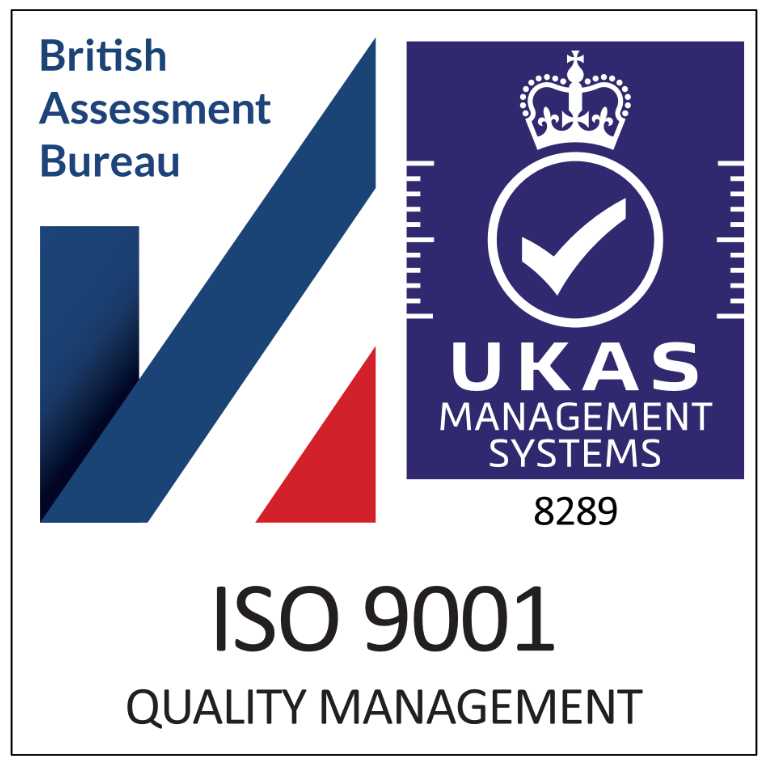 If you need help or know someone who needs support
Get help