Café Sobar is an innovative and vibrant alcohol-free cafe and venue in the city centre of Nottingham.
It acts as a safe social space for people in recovery and their families and friends, and provides work placements for them to gain confidence and employment skills.
A refreshing alternative to mainstream bars and venues, our alcohol-free promise guarantees that 100% of the enjoyment you get from the superb food, drink and original entertainment comes without pressure or hangovers!
The venue hosts a range of events and activities, including live music and comedy performances, art exhibitions, informal groups and discussions, family fun days and other varied social activities. The venue stays open late to host regular recovery groups and other events.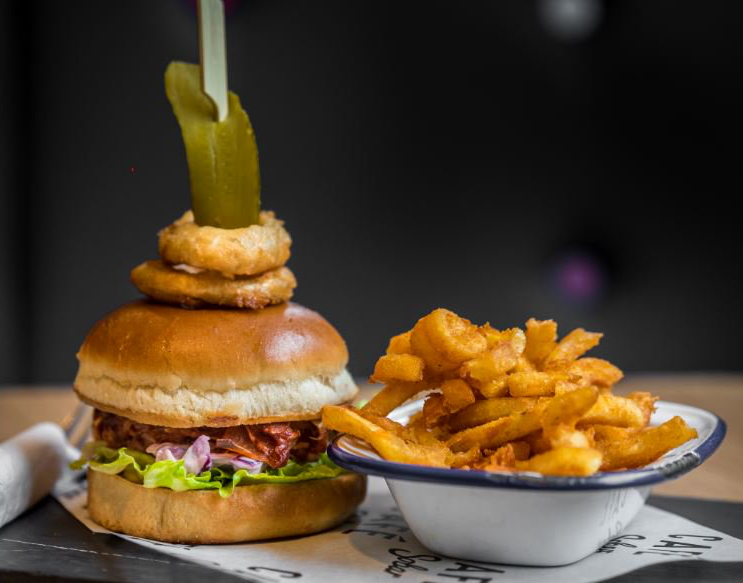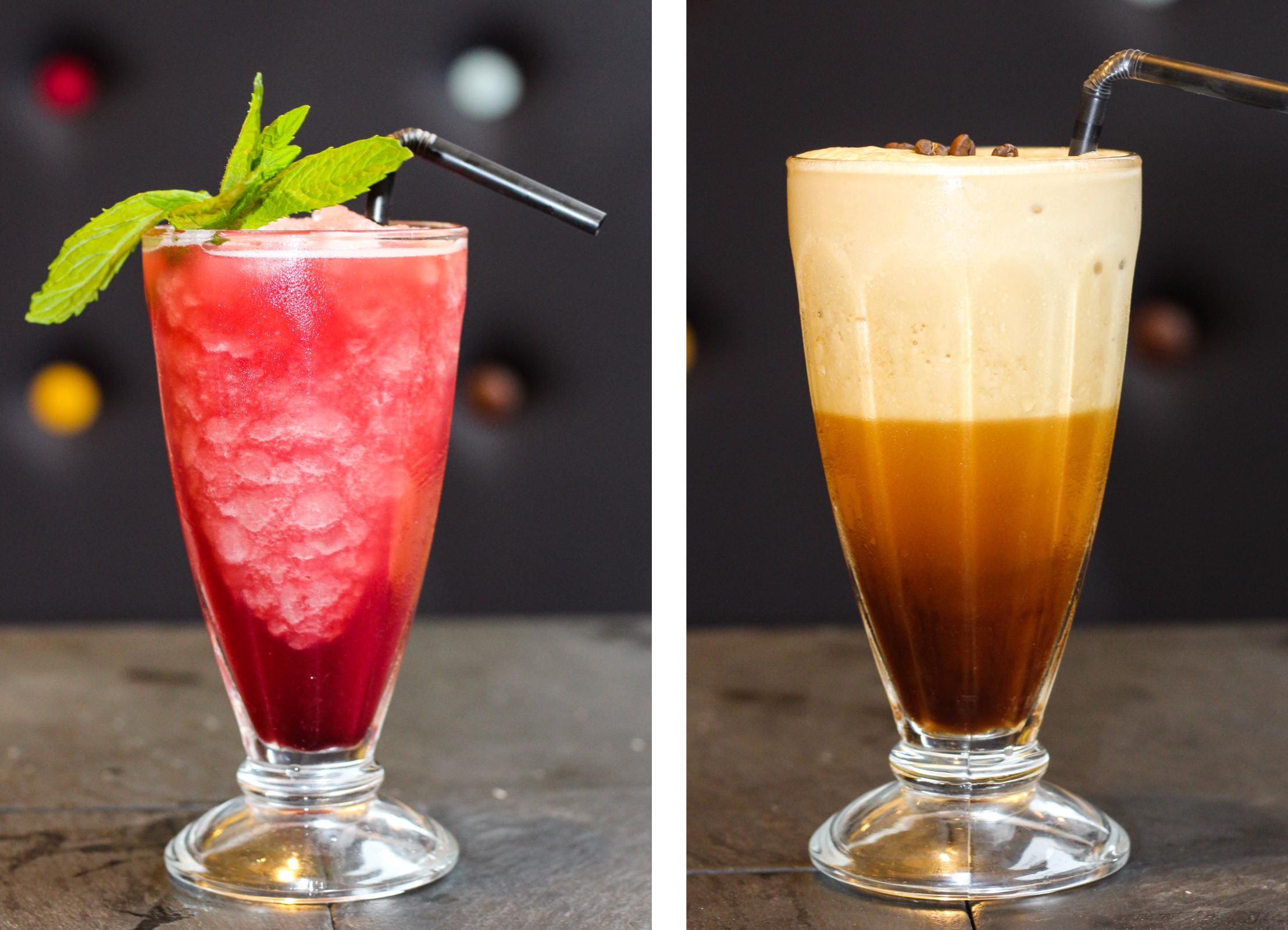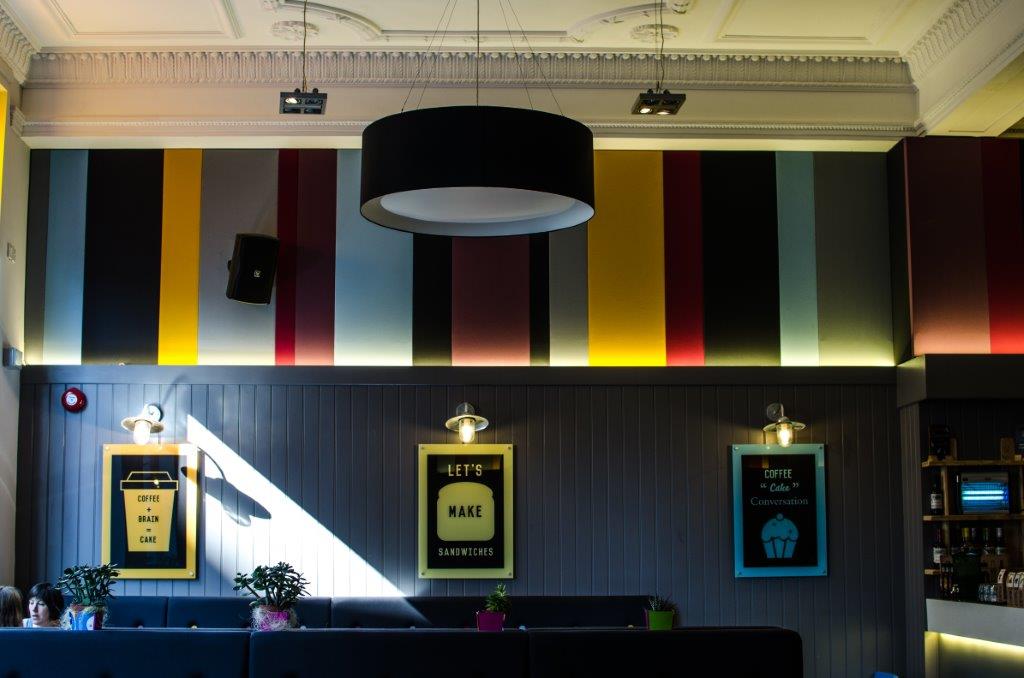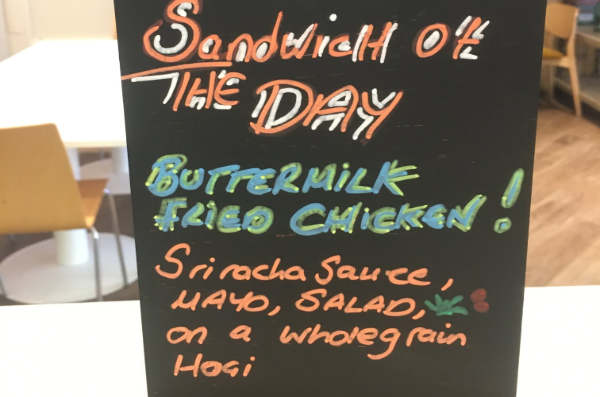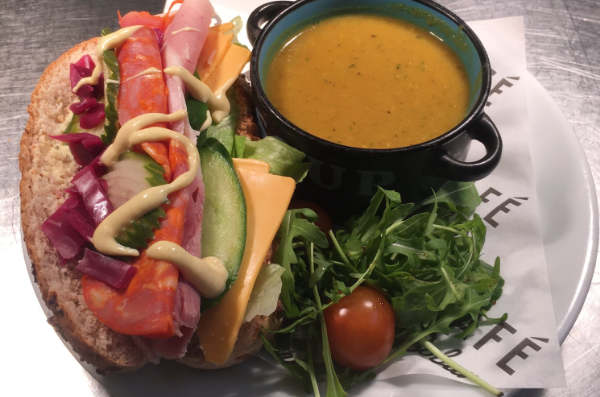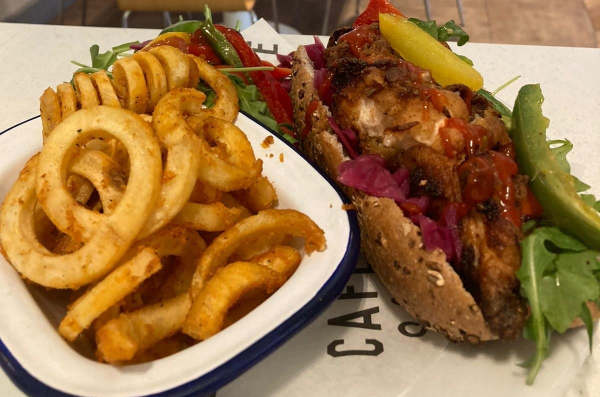 Café Sobar offers superb food, drink and original entertainment in a welcoming environment. It also provides opportunities for people in recovery to gain valuable work experience and employment.
Every time you visit Café Sobar, as well as enjoying great food and drink in a warm, welcoming atmosphere, you'll also be supporting a fantastic cause and helping local people to change their lives.
Café Sobar is run by local drug and alcohol recovery charity, Double Impact, to help support their vital work with people whose lives have been devastated by addiction.
Café Sobar is a social enterprise, so all profits go directly back into local drug and alcohol recovery charity, Double Impact, helping to fund their support of people recovering from drug and alcohol addictions. The bar also provides opportunities for people in recovery to gain valuable experience, training, volunteering and employment.
Want to know how your cup of coffee helps local people recover from addictions, plus get all the latest events, opportunities and exclusive discounts from Café Sobar straight to your Inbox? Then sign up for our quarterly newsletter.
Established in January 2013, with the support of a grant from the National Lottery Community Fund, it acts as a safe 'hub' for people in recovery from addictions to socialise as well as voluntary employment opportunities for them to gain a foothold in the job market.
We need your support to carry on being such a great, welcoming place for the diverse communities of Nottingham, even more so in these unusual and difficult times!
The initial idea for Café Sobar came from the users of Double Impact services, who found that one of the main barriers to their recovery was social isolation and the lack of places to go that are alcohol-free, particularly in the evenings and at weekends. Our vision is to provide Nottingham with an alternative to the mainstream restaurants and bars, offering a convivial and creative space open to everyone who wants the choice to socialise without a focus on alcohol.
The building Café Sobar is housed in was originally the headquarters of the Nottingham Building Society, officially opened by Sir Joseph Stamp, the then Governor of The Bank of England, in 1929. Through working closely with the Nottingham Building Society, Framework Housing Association and local design company Constellations, we have been able to sympathetically transform the space while retaining a lot of its original features.
Follow Café Sobar on Social Media
Do you have any questions? Get in touch