Congratulations! By reaching this page, you've already taken the important first step away from addiction.
At Double Impact, we know it can be daunting to take the first steps towards recovery. That's why we're here to help you (or the person you care about) every step of the way. We support individuals in Nottinghamshire and Lincolnshire with problematic drug and/or alcohol use to rebuild their lives within the community through our recovery support services.
---
How we can help
Your recovery offers a fantastic opportunity to build a new life in the community. We believe in your potential and can help you reconstruct the parts of your life you may feel you are struggling with, such as your confidence, your career and your accommodation. Throughout your recovering we will offer you safe places to start piecing together the things most important to you.
Our services are free and confidential. They are focused around peer support, groupwork, personal development, learning and volunteering, a lot of which is now available online. We do not provide clinical services or medication, so we may recommend that you contact your local treatment service if you are likely to require this kind of support.
---
Nottingham (Nottingham Recovery Network) – Tel: 0800 028 5598
Nottinghamshire (Recovery Links Nottinghamshire) – Tel: 01623 272838
Lincoln & Lincolnshire (Lincolnshire Academy) – Tel: 01522 304 246
Do you or a person you know need help in recovering from addiction? Get in touch. Let us help.
Get help here →
If you have a Nottinghamshire postcode, the main drug and alcohol treatment provider is Change Grow Live, please click the link to find your most local service hub.
Find out more
Filling in the enquiry form does not commit you to anything, but will give us the opportunity to assess how best we can help you. However, if you first want to find out more about some of the ways we can support you:
You're not on your own. Let us help.
It keeps me busy; there's something to do every day. You can come and have a chat with the staff – it's a nice atmosphere. Although I am going through a lot I'm still laughing and smiling. I don't want to go down that destructive road again.
Abby, 33
Recovery App
Our recovery app, funded through a PHE capital grant, forms part of the Nottingham Digital Recovery Network. The app provides details of local recovery resources including services and mutual aid meetings, as well as recovery-focused motivational messages to support recovery and links to our social media and will notify users of forthcoming events and activities which promote recovery.
The app can be downloaded from Google Play store (for Android) or the iTunes app store (for iPhone, iPad, and iPod Touch devices). Simply go to the the search function in your relevant app store and search for 'Recovery Portal' – tap the entry and press the 'Install or 'Get' button to download.
Remember to enable push notifications for the Recovery Portal if you wish to receive your daily motivational quote!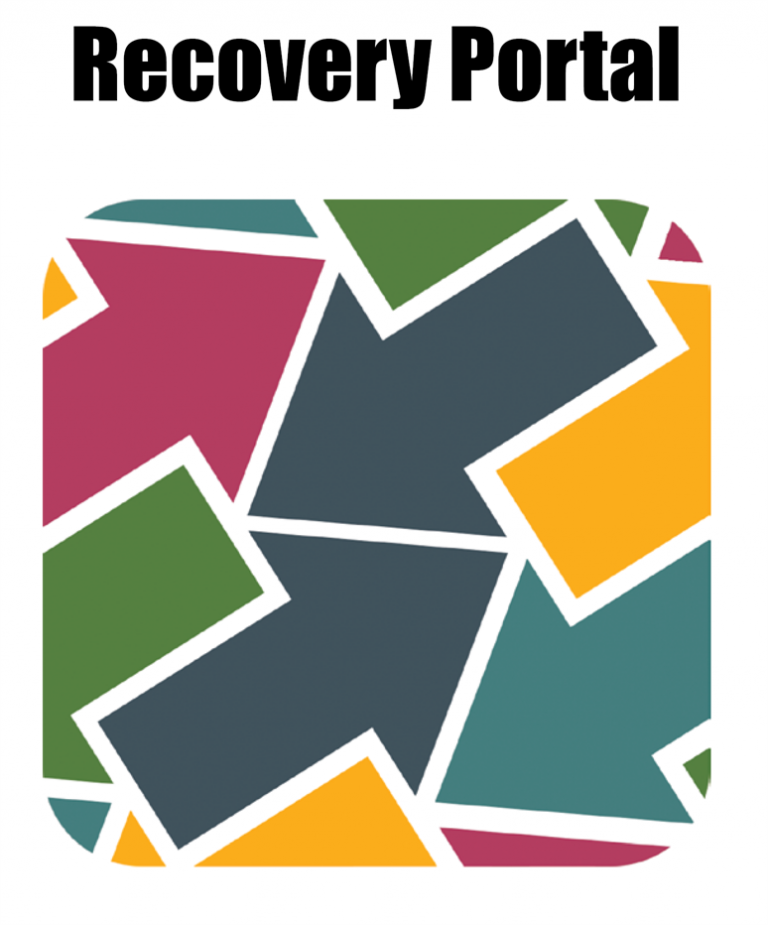 Our support will be tailored to your needs. You may not know what your new life will look like, but we will support you on your path towards working it out. We're not here to judge you or to weigh you down with commitments.
---
Other support
If you need help or know someone who needs support
Get help