For Individuals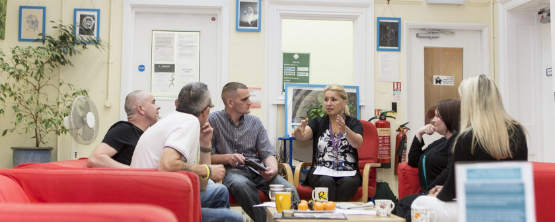 Double Impact has been privileged to play a supporting role in the lives of our service users, who are the driving force behind everything we do. Working in Nottinghamshire and Lincolnshire, we offer a unique service that deals with all the issues facing recovering people, helping to break the devastating cycle of addiction.
For Organisations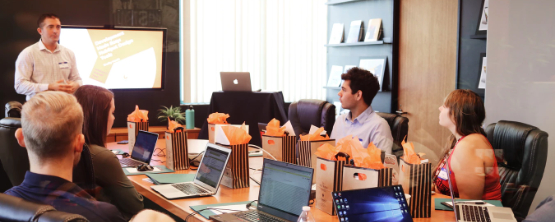 At Double Impact, we believe in the importance of strong, mutually beneficial relationships between our service users, our charity and the community. We offer a range of services for businesses and community organisations, which in turn, increase our social impact and create more opportunities for people recovering from addictions.
Latest News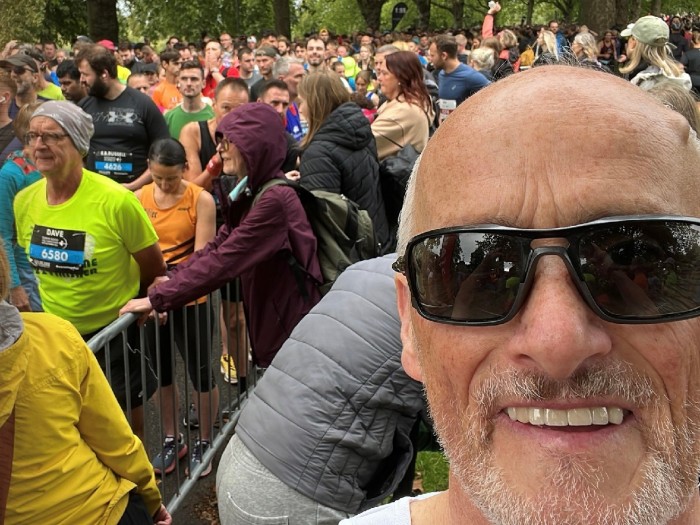 25 / 09 / 2023
In celebration of Double Impact's 25th Anniversary a team comprising people in recovery, supporters and staff, came together to run the Robin Hood Half Marathon, and what a team they turned out to be!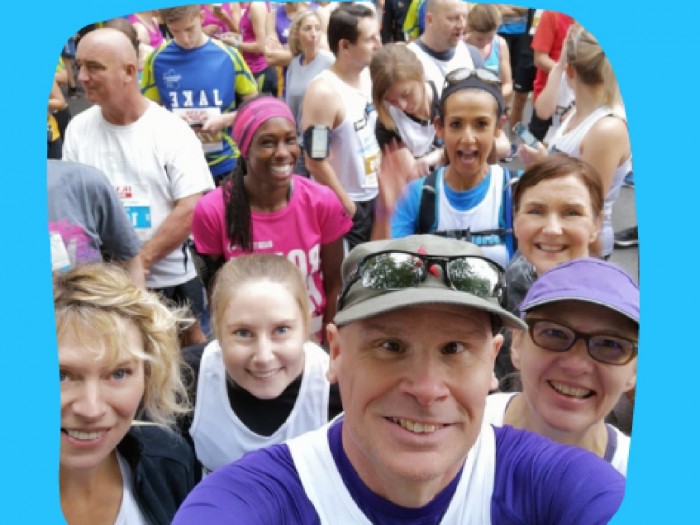 31 / 07 / 2023
The first is our major fundraiser, for which we are seeking 25 runners to take part in the Robin Hood Half Marathon in September 2023.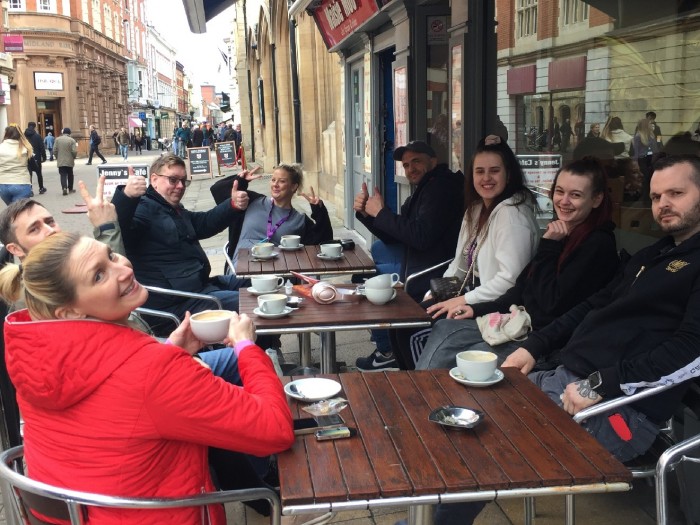 21 / 03 / 2023
Lincolnshire Recovery Connector, Hayley's verdict on the most recent trip funded through the Connect Fund - 'A great team building experience with an added extra of smiles and laughter!'
Ways of helping us
There ara many ways in which you, your group or business can get involved and make a real difference to people's lives.