Welcome to Double Impact's 25th Anniversary!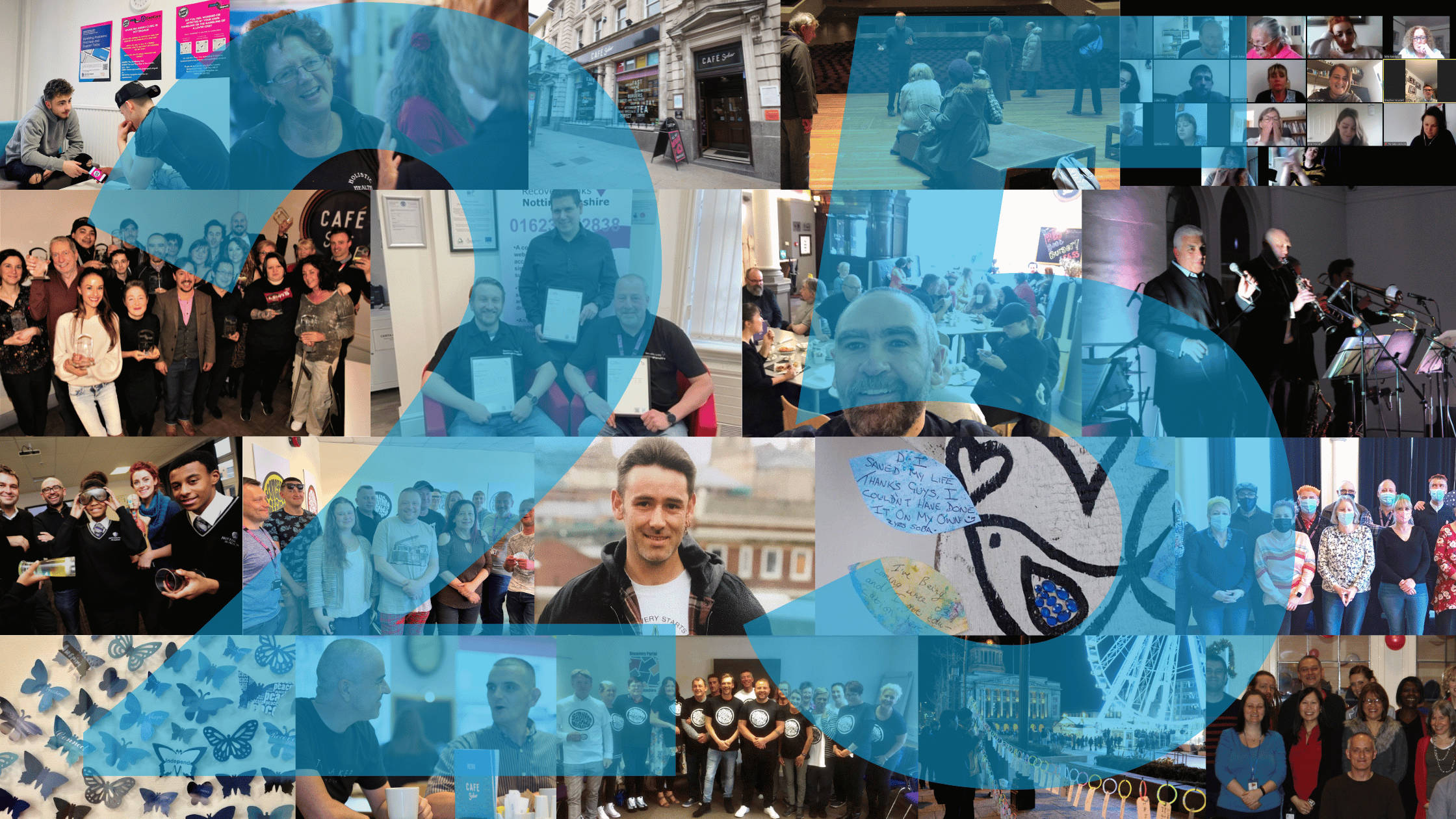 25 years ago, Double Impact embarked on its journey to support individuals affected by drug and alcohol addiction, through the efforts of its founder member, Tony Herbert.
Being in recovery himself, he knew there was a desperate need for a service which supported people in the early stages of their recovery to sustain this, through education, community and suitable housing.
From humble beginnings in a room within the Nottingham YMCA, the organisation has grown to employ over 70 members of staff, supporting just under 1000 people in Nottinghamshire and Lincolnshire each year. Thanks to the dedication and hard work of our supporters, staff, and volunteers, we have helped countless people to overcome addiction, rebuild their lives, and contribute to their communities.
Despite this growth, the original ethos of listening and responding to people with lived experience of addiction, is still at the heart of the charity; it's this ongoing collaboration, together with the 'double impact' of connecting people with their own strengths and a supportive community, which enables people to achieve their full potential. Most importantly, our work with people restores their hope, dignity, confidence and purpose, as well as peace of mind to their loved ones.
We think you will agree that this is worth celebrating!
---
---
Celebrations
First and foremost, we are excited to celebrate our 25th anniversary with all of our supporters, staff, and volunteers who have helped us get to this point. We want to thank each and every one of you for your contributions to our organization and the lives of the people we serve. To mark the date of our anniversary we will be launching a new film about recovery, featuring several members of our community who have received support. In addition, we have two major events coming up that we are excited about.
Robin Hood Half Marathon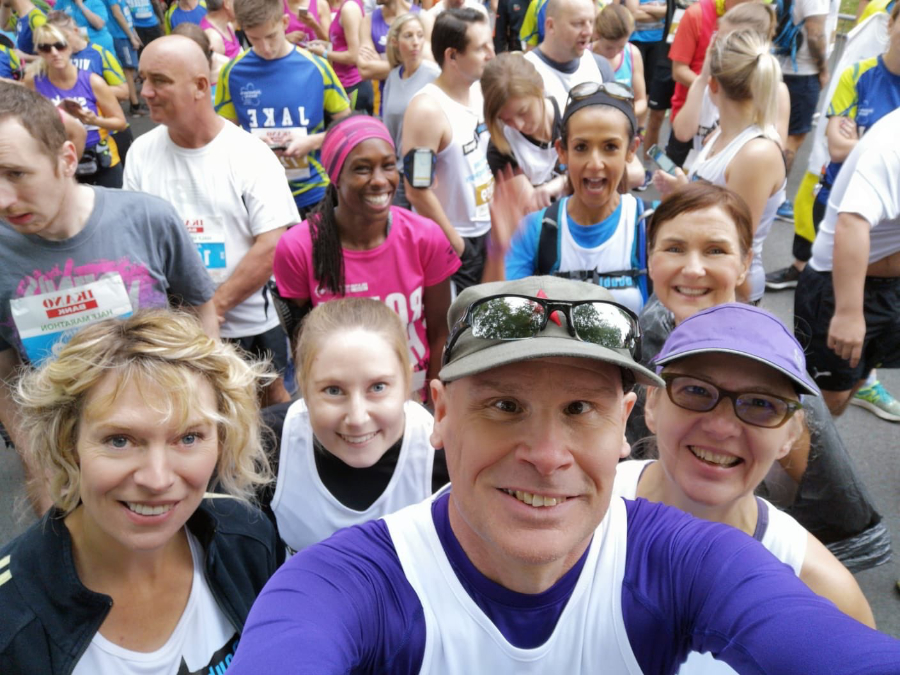 The first is our major fundraiser, for which we are seeking 25 runners to take part in the Robin Hood Half Marathon in September 2023. We are looking for enthusiastic individuals to join our team and help us raise money and reduce stigma. Whether you are a seasoned runner or just starting out, we would love to have you join us! Contact grahammiller@doubleimpact.org.uk to find out more about how to get involved.
Spirit of Recovery Awards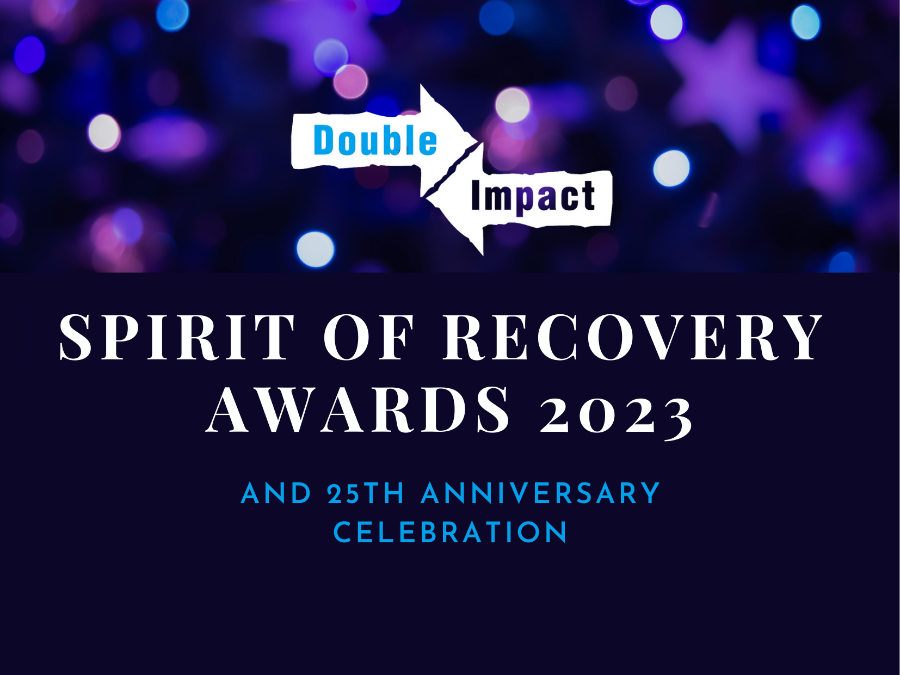 The second event is the Spirit of Recovery Awards, a celebration of the achievements of local people in recovery. We are honoured to recognize the hard work and dedication of these individuals as they continue to work towards a better future. This event is a chance to come together as a community and celebrate the progress that has been made.
---
25 stories
Over the next few months we'll be gathering the stories of 25 individuals who have recovered from addiction. It's a privilege to be able to play a part in their remarkable recoveries.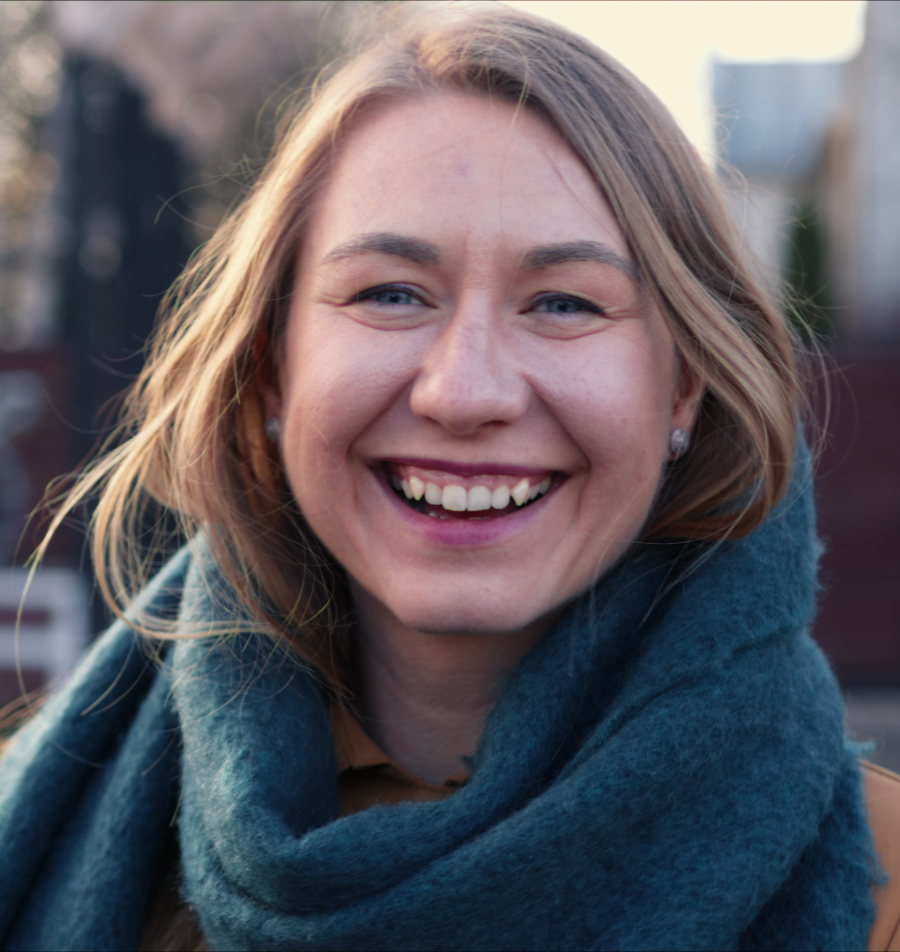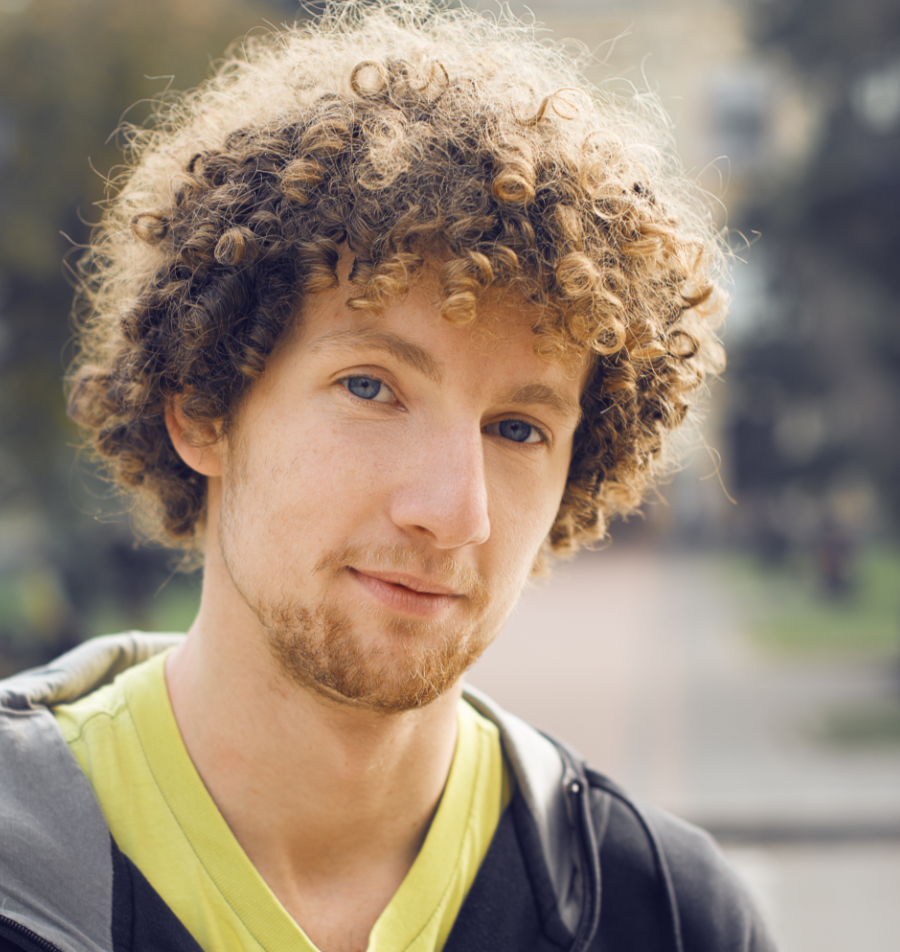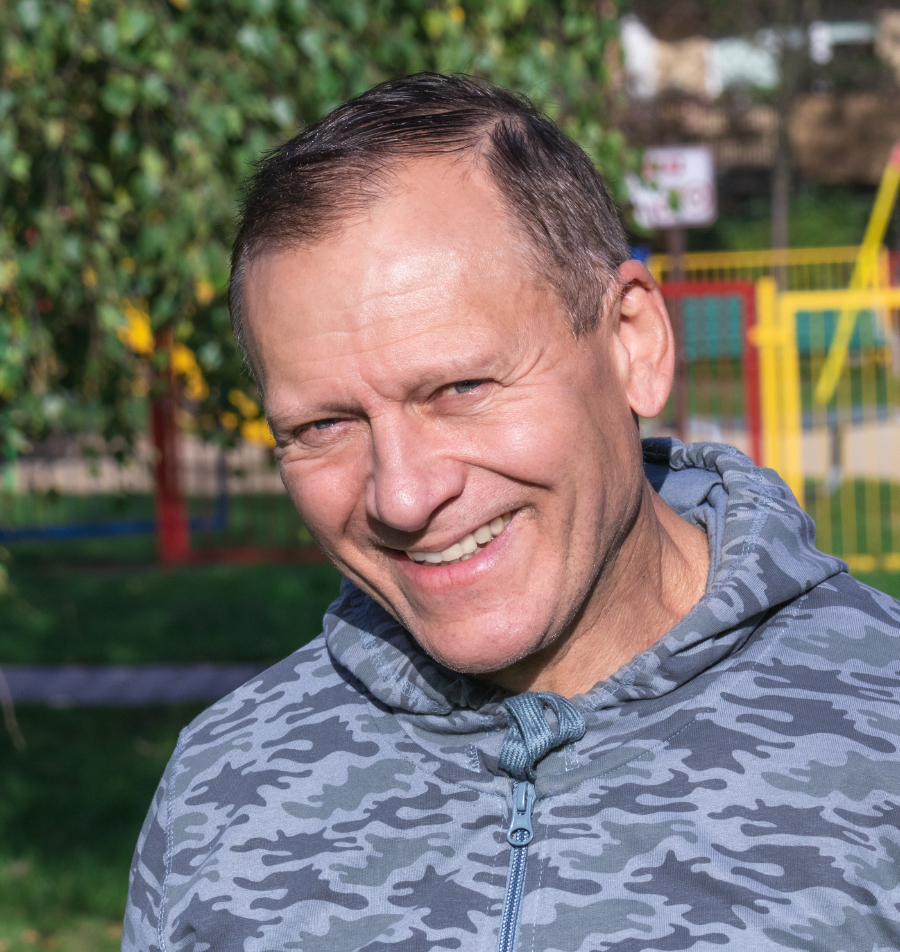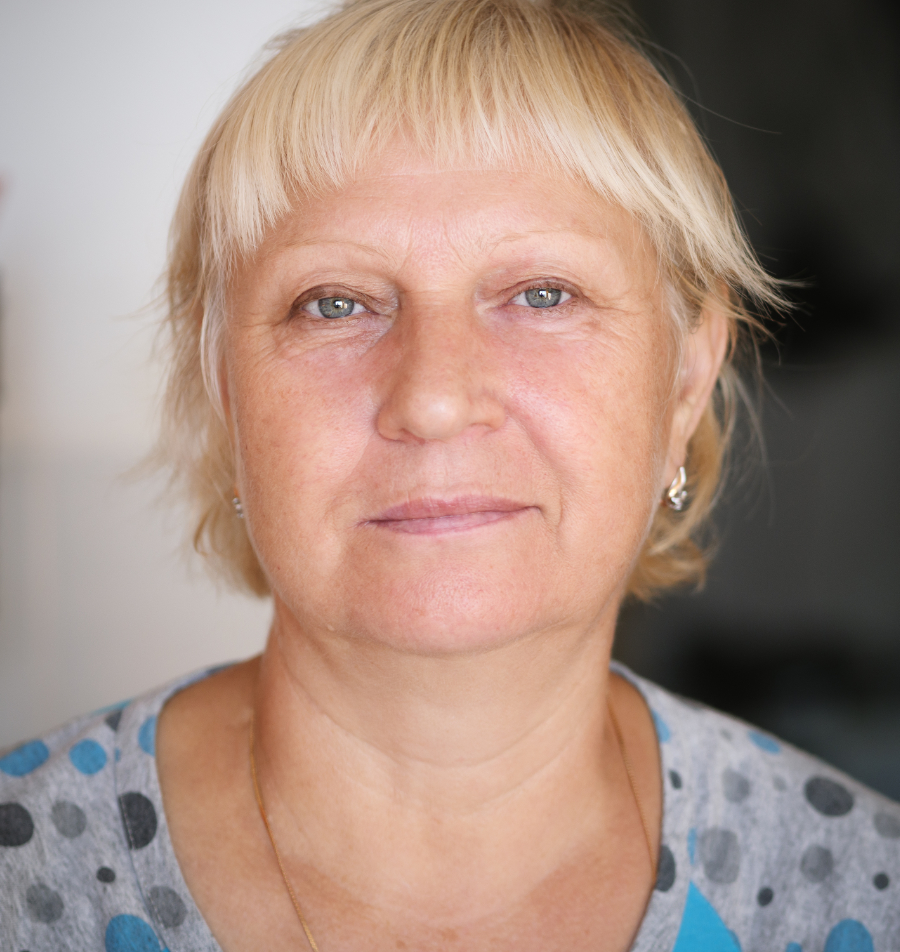 ---
25 supporters
None of our work would be possible without the help of our loyal supporters, volunteers and collaborators. We'd like to highlight some of Double Impact's most iconic supporters, some going back 25 years.
Some of these span back to 25 years ago, although there are so many more we could list. Whether listed or not, thanks to everyone for supporting us!
If you would like to find out more about our work and how to support us (or indeed be listed on this page for our next anniversary!), please get in touch, we'd love to hear from you.
---
Our past – Our present – Our future
***
Our past
Take a look at the historical milestones:
which have made Double Impact what it is today.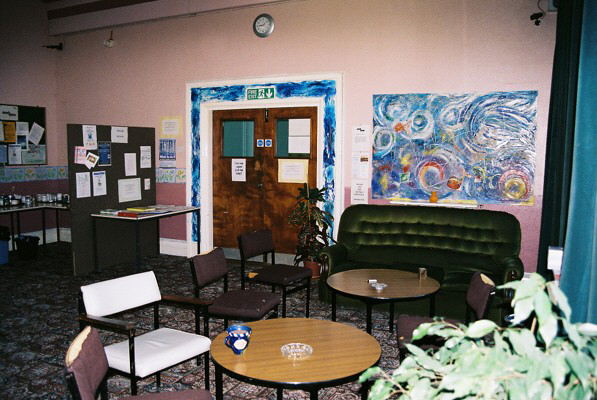 ---
Our present
The need for our services is greater than ever:
Alcohol
Almost a third of UK drinkers fall into the 'increasing' or 'high risk' categories. Of the 602, 391 classed as 'dependent',
only 18%
are receiving treatment
Drugs
Drug-related deaths are at an all-time high, with an estimated
300,000
opiate and crack users cycling in and out of treatment service and the criminal justice system.
Gambling
Problematic gambling adversely affects
1.4 million
British adults
with greatly increased rates of attempted suicide amongst those affected
Double Impact supports approximately 1800 people per year in Nottinghamshire and Lincolnshire to recover from drug and alcohol dependence and reintegrate into the community. We specialise in building supportive recovery communities through peer support, education, volunteering and employment, proven to be vital components of sustainable recovery. Our services ignite hope, restore self-belief and inspire individuals to achieve things which they didn't think were possible.
For every £1 invested in us, we create a social value of £6 for our beneficiaries and wider society. Read more about our impact in our Impact Report.
---
Our future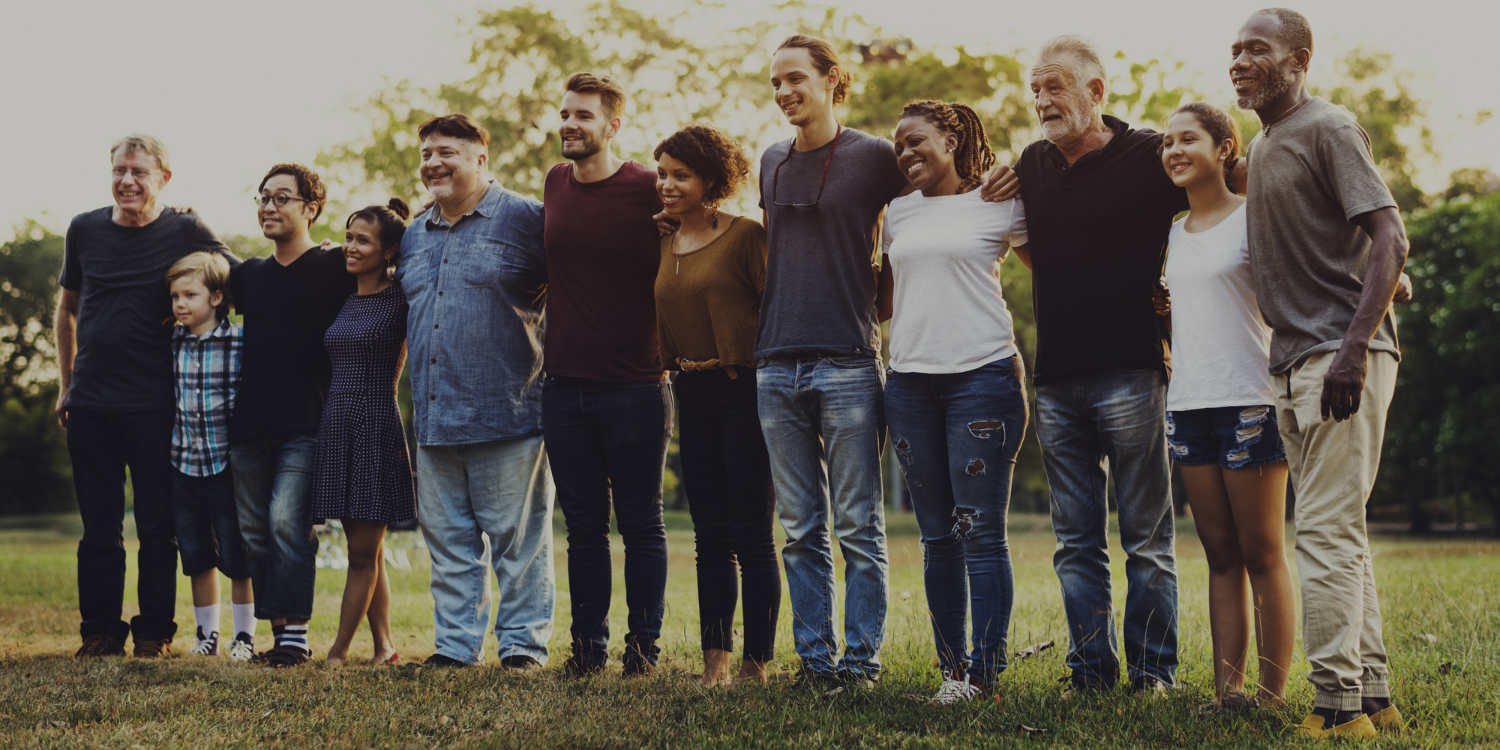 We will champion and deliver a 'Recovery First' approach through our services and partnership work, whereby everyone has a right to experience quality services which give them the best chance of achieving a full recovery from addiction. The wealth of lived experience within the charity, and our own evidence base, demonstrate the value of abstinence as something which is achievable by many more people than are given the opportunity.
We also are committed to use our services to tackle the stigma which still surrounds addiction, thereby reaching more people at an earlier stage and reducing the misery and harm which chronic addiction causes. We are excited to be using our experience to address the burgeoning issue of harmful gambling in society, and intend to develop this into gambling recovery services.
As we look to the future, we are committed to continuing our work and making a difference in the lives of those affected by addiction. We hope that you will join us in this journey and help us make a real impact in our community.
Thank you for your ongoing support of Double Impact. Together, we are making a difference.
---
"When I came to Double Impact I was broken – now I work for them…"