We provide a range of support services in Lincoln, Boston, Grantham, Spalding and Skegness, through the Lincolnshire Academy. The majority of these services are being delivered in an online format during the pandemic.
From Dependence to Independence
The Double Impact Academy Lincolnshire provides a progression pathway, where clients (known as students) are offered, through a personal development plan a range of accredited level 1 and 2 progression qualifications. The Academy also provides opportunities for people to get involved in mutual aid activity and signposts and connects people to opportunities and activities taking place in their local community .
We believe that everyone can recover and that in recovery anything is possible.
What's on offer?
'Something for the Weekend'
Connect Event
Service User Involvement Forums
Personal Development Planning
Key functional skills
Peer Volunteering
Recovery Support Volunteer
Employability skills
Access Mutual Aid
Contact us at:
Double Impact Academy
30 Newland, Lincoln, LN1 1XG
Tel: 01522 304246
Send a message
If you want to get involved in any of our events or groups simply talk to a Double Impact or WAWY member of staff who can give you the relevant times and venues you need or give us a call.
---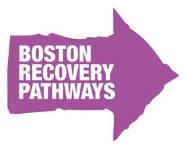 In addition, our Boston Recovery Pathways project focuses on people with drug and alcohol issues in Boston and the surrounding areas, as well as providing support to families and local Eastern European communities.
---
LINCOLN INNOVATION FUND
The purpose of the Innovation Fund is to provide a number of small grants for local initiatives which will benefit and help develop and sustain the recovery (from Substance Misuse) of individuals, groups and the wider recovery communities of Lincolnshire.
The application form allows you to show the panel how your project fits in with the aims of the Innovation Fund, and will give the detail the panel will need to help inform their decision. You can discuss your idea/project with your local Service User Representative or contact a member of staff at the Double Impact Academy before submitting your application.
Click here to download the Guidance Notes
Click here to download the Application Form
You can post or email your completed application to: The Double Impact Academy, 30 Newlands, Lincoln, LN1 1XG
---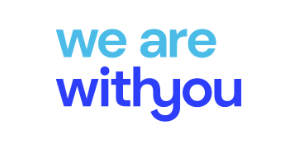 We are pleased to be partnering with We Are With You (formerly Addaction) to deliver recovery services for Lincoln and Lincolnshire
If you need help or know someone who needs support
Get help