Success stories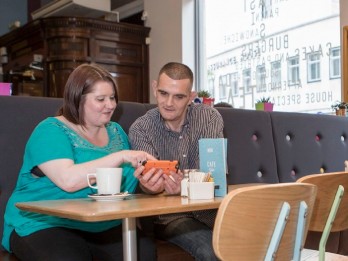 "I am totally unrecognisable from the person that I was before I attended Double Impact."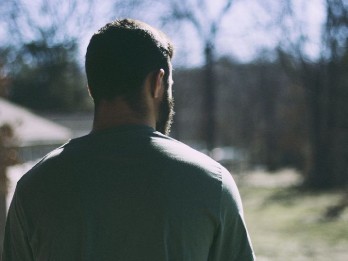 "Up until I decided to join the Double Impact Academy, I felt that there were very few successful achievements in my life, and the things I had achieved weren't really things to be proud of."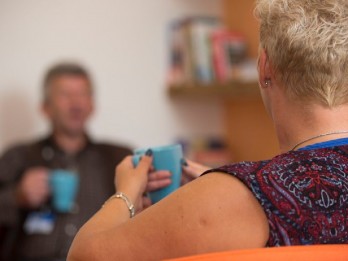 "My experience with Double Impact has been a great journey, from being addicted to alcohol for more than 30 years to changing my life around and being sober for 5 years this year."