TTK Confectionery, the multi-award winning food gifting specialist, have worked with us as one of their chosen charity partners since 2018, as a result of their connection with Café Sobar, a social enterprise run by the charity which provides work experience to people in recovery from addictions.
Since the partnership began, TTK have gone out of their way to support us in many different ways, including sponsorship of our Spirit of Recovery Awards, raising funds at the Robin Hood half-marathon, donating profits from sales, and taking part in 'mock interview' panels for our service users. They also hold regular company events at Café Sobar.
Voluntary Work Placement Scheme
Most significantly, they have worked closely with our Towards Work employment project to provide voluntary work placements to project participants, people with barriers to employment including addictions. Preparing for and gaining paid employment is a really key aspect of recovery from addiction for our services users, as it means that they can become truly independent again and feel part of society. If this step is hurried or mishandled, however, it can pose a real risk to their recoveries, potentially causing setbacks and loss of confidence.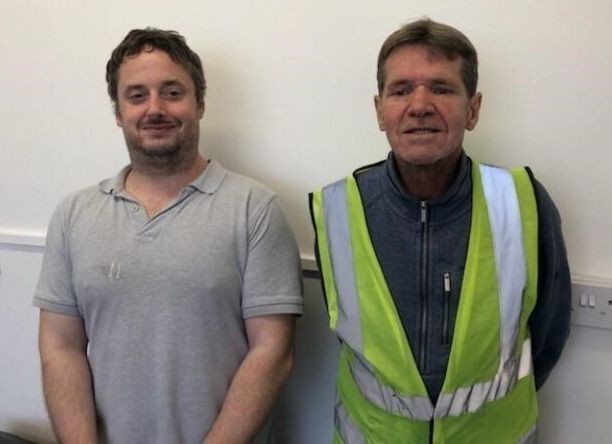 TTK have taken on several service users as volunteers in different areas of the business, giving them valuable new skills and helping them to develop the confidence to make that difficult transition into employment more easily. TTK have worked closely with us in order to provide a supportive environment, which can respond flexibly to some of the inevitable ups and downs experienced by people with barriers to employment, but which also gives candidates a real experience of the workplace.
Sam, a young man who had little work experience since leaving college and had very little self-confidence says,
"My time working at TTK has been great, it has really shown me how to get back into the workplace environment, not to mention the staff, they are all incredibly friendly and lovely people who are great to work with. These things combined have given me more confidence in the workplace."
Out of 13 volunteers on the scheme so far, 5 have gone on to become paid employees. Owners Jess & Martin Barnett, say of the experience:
"I would thoroughly recommend working with Double Impact. As a business we have benefitted hugely by taking part in their work placement programme and hired 5 permanent staff as a result. These employees have become committed members of the team."
TTK is leading the way in being a great example to other businesses who are interested in making a long-lasting difference to their community, by opening up their business to give people with barriers to employment such as addiction, a second chance.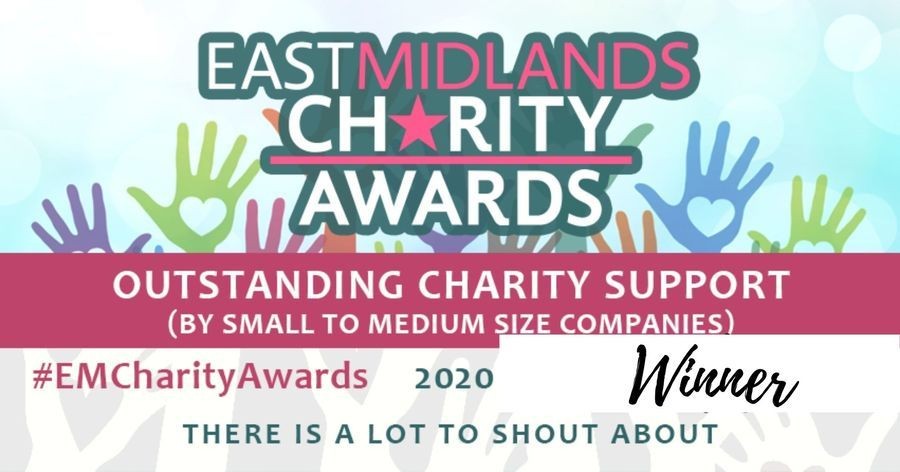 This approach recently attracted the award for the most 'Outstanding Support of a Charity' by a small/medium sized enterprise at the East Midlands Charity Awards 2020.
To find out more about how we can support you and your business to work with us, contact Eleanor Youdell, Business Development Manager.