Do you fancy something adventurous and challenging, an experience you will remember for the rest of your life, plus the satisfaction of knowing you are helping to change others' lives for the better?
Then look no further than our chosen charity partners, Global Adventure Challenges, who offer a huge range of experiences to suit every taste and fundraising ambition!
As a taster, here are a few of their upcoming challenges in 2022…
LONDON TO PARIS BIKE RIDE
"Our London to Paris Bike Ride is an awesome cycling challenge and is by far one of the best fundraising events in Europe, attracting hundreds of riders each year and raising thousands for charities nationwide. Whether you're a regular cyclist or new to cycling, looking to participate as part of a group or solo – this is the perfect charity cycle event for you." Click here to find out more…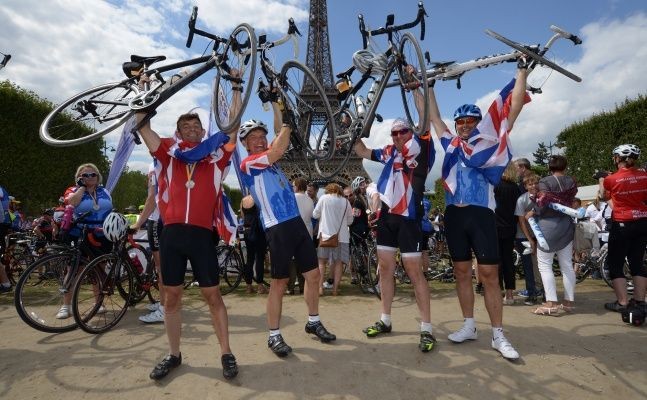 MORROCCO SAHARA DESERT TREK
Join us on this long-weekend trek for charity, as we experience the beauty of one of the most breathtaking and largest deserts in the world – The Sahara! Our charity challenge is to trek for four days through this ever-changing landscape and to climb to the top of the massive Chegaga Dunes, where we will witness the desert sun-rise. The days will be hot and the trekking will be tough, but 'Team GAC' with our unrivalled support will help all team members conquer this mammoth desert! Vista's as far as the eye can see combined with the pleasure of having the volcanic Anti-Atlas Mountains as our backdrop – need we say more! Click here to find out more…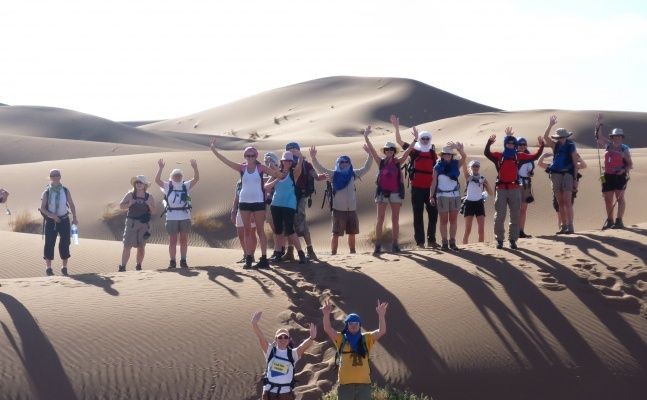 VIETNAM TO CAMBODIA CYCLE
This breathtaking charity bike ride is one of the best in the world of fundraising events and will take us from Vietnam's Ho Chi Minh City (Saigon) to the ancient temples of Angkor Wat in Cambodia. Two fascinating countries – one awesome charity challenge. Join us today on this magical cycle for charity and experience South East Asia at its best! Click here to find out more…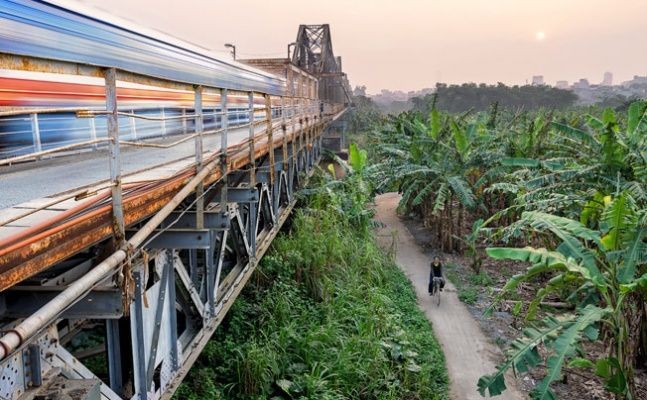 NEPAL HIMALAYA TREK
This breathtaking charity challenge takes place in the stunning Annapurna region of the Himalayas of Nepal – home to some of the highest mountains in the world – it's pure Himalayan magic! One of the best charity treks available, our trail takes us through charming Nepalese villages where we will experience the humbling culture of the mountain people of Nepal first hand. A truly stunning addition to our range of charity challenges in Nepal. Click here to find out more…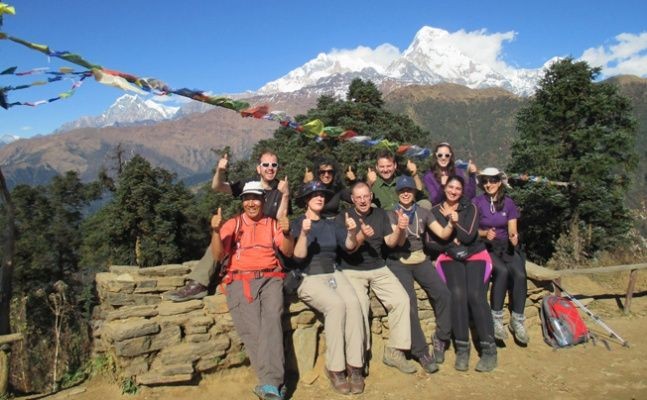 To see the full range of adventure challenges, both in the UK and abroad, click here to visit Global Adventure Challenges' website.
If you are planning on fundraising for us please let us know so we can send you a fundraising pack and support you along the way! Contact us via our contact form or phone 0115 824 0366.