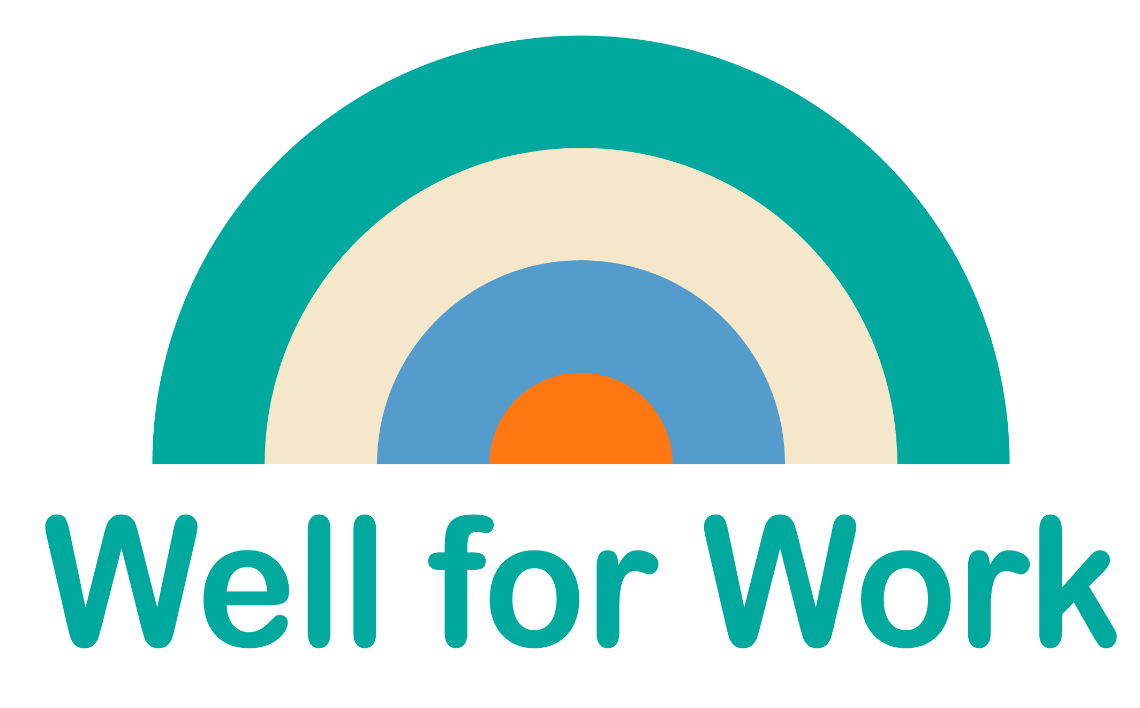 Contract Type: Fixed term Contract until 31.12.2023

Hours: Full Time (37 hours per week) Job Share Considered

Salary: £23,500 per annum (starting salary)
Location: Nottingham City
Double Impact is working with Futures who are the lead partner for a new project in D2N2 called Well for Work. This new and exciting programme will support disadvantaged participants across the region to tackle their barriers to work and move into paid and sustained employment through short and focused interventions.

As part of this opportunity, Double Impact is seeking to recruit an Employment Navigator to engage with participants accessing our services and beyond to provide advice, guidance and support in order to achieve their employment goals.
This will be achieved by effectively delivering short interventions, advice and personalised support to progress participants into employment, self-employment, job search or basic skills.
The role has a degree of autonomy, working to agreed project guidelines. The post holder will have a significant degree of freedom for decision making in the control and management of their caseload, maintaining external relationships and managing successful outcomes.
This post is partly funded by the European Social Fund.


Successful applicants will:
be self-motivated, inspirational and bring a level of infectious enthusiasm
feel confident delivering employability on a one to one basis or in a group setting
be able to build rapport quickly with others both internally and externally
be able to motivate, inspire and encourage others to reach their potential and employment goals
work well as part of a wider employment team
have experience of working towards challenging targets
If you would like an informal chat about the position please contact Lisa Emmerson on 07702 252 728
The full job description can be downloaded below in the 'Downloads' section.
The application pack can be downloaded in the 'Documents' section.

Double Impact embraces diversity and takes a pro-active approach to equality in services and employment. Registered Charity No. 1139865

Closing Date: Monday, 25th October 2021 (12 Noon)
Downloads