We know that the people we support want freedom from their addiction and an independent future. Education and employment help them to achieve this; all our services offer ways to engage people with the benefits of learning and gaining skills in various ways.
Many of the people we work with have had a negative experience of education; we reintroduce them to learning and education as a valuable experience in itself, as well as a stepping stone to their desire for a different future. Starting with literacy, numeracy, and digital skills, they access our Level 1- 2 qualifications, all delivered in-house.
For many, this starts a progression towards more mainstream education, training, volunteering and employment. Our specialist projects support this pathway to empower people to achieve their potential.
The Academy
Our Academies based in Nottingham, Mansfield and Lincolnshire, create learning, training, volunteering and employment opportunities for individuals who have achieved abstinence. Students receive 1:1 support and a personalised continuing professional development plan to help students take the next step into education, training or employment. Our Connect+ programme is a blend of accredited Level 1 units and non-accredited units, which we are qualified to deliver in-house, making the learning experience less daunting and more personal for our students.
So much more than a qualification...
Prospective students can join the course at a time that suits them, completing units that are relevant to their recovery journey and focusing on aspects of self-development and self-progression. Students also have the opportunity to achieve a Progression qualification at Level 1. Within our Mentoring Programme, students can achieve a Progression Award at Level 2 Qualification as well as developing the skills and experience required to become a Peer-Mentor.
We can then offer a number of pathways beyond this through our specialist employment projects, depending on the person's goals, which lead to external volunteering, access to mainstream education or training, work placements at our social enterprise, Café Sobar, or paid employment through our Recovery Connector scheme or the wider employment market.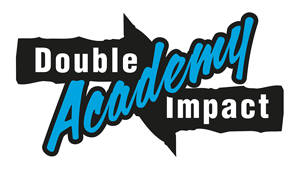 "I really enjoy meeting new people. I am learning lots to make my new path in life for a new career for something I really enjoy. The Academy will get me there."
"I learnt to keep achieving my little goals and to be positive in my thoughts everyday."
"My confidence has grown. I am now approaching situations I would usually steer clear of."
Recovery Recruitment
Recovery Recruitment is currently delivered in Nottinghamshire, and is funded by the National Lottery Community Fund. Running since 2013, it was set up to respond to the needs of people in recovery who are ready and willing to find paid employment but lack the confidence and skills to do this independently. The project aims to:
Increase confidence in accessing and applying for jobs
Develop and pursue a personal pathway into education and employment
Help people to find and sustain paid and voluntary employment
Increase the numbers of work opportunities for people in recovery through building relationships with employers
Increase digital skills within our client base, equipping them for the present day job market
Provide support to employers around the issues of drug and alcohol use in the workplace and how to support people in recovery wishing to return to employment
The project is usually accessed via a referral from mainstream drug and alcohol services, although if you would like to discuss a direct referral then please call Recovery Recruitment on 01623 272003.

"It has given me confidence to persevere and pursue my goals"
"Without it I wouldn't even go and get an application form in the first place"
"I am now undertaking the role of Team Leader within an organisation providing care for vulnerable adults"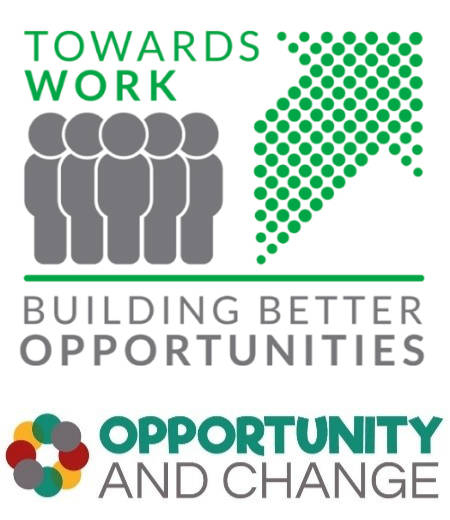 The Building Better Opportunities programme aims to support people who are furthest away from the job market towards and into employment.
Double Impact are delivery partners in Nottingham, Nottinghamshire and Lincolnshire, working as part of the 'Opportunity & Change' and 'Towards Work' programmes.
To find out more click here.

Becoming a support worker in the drug and alcohol sector or the wider health and social care sector is an attractive career path for many who achieve a stable recovery and feel this way.

Café Sobar in Nottingham offers short and long term voluntary work opportunities – these placements are open to people in recovery, usually those engaged with one of our community services.
If you need help or know someone who needs support
Get help